Tractor Trailer Leasing and Finance
Coastal Capital offers lease and finance options for Class 8 Tractors and Trailers of all types nationwide.
Owner Operator Truck Leasing
We have several specialized programs for owner operator truck leasing and finance. We offer programs for the experienced operator, or a startup. Our options can service any level of credit. We can also finance or lease all types of trailers, from Dry Vans to Refers to Lowboys and more. There are different requirements for the programs. Scroll down to determine program fits your situation and review the qualifications.
---
Owner Operator

Startups

and

Challenged Credit
We can lease trucks for you to start your own over the road trucking business. The biggest factor is going to be your down payment. You're starting a business and need to make an investment in it. You also need to keep in mind the expenses you can expect to incur like insurance and any licensing fees necessary. Another expense to consider is the initial fuel costs before payments start coming in.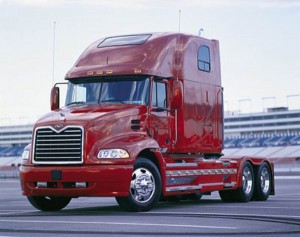 •Trucks must be 2011 or newer with 700,000 miles or less
•Credit is very easy as long as you do not have a prior repossession-if so, read that section below
•CDL required
•Minimum cash down payment 25% of the purchase price
•Maximum amount financed $35,000
*Proof of Haul or Letter of Intent is not required but can be helpful
or CLICK HERE to download an application to complete and fax or email.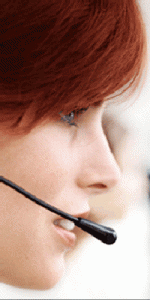 You can speak with one of our Certified Business finance Consultants anytime, at no charge, to explore which program works for your situation.
Call (877) 703-3090. Operators are standing by 24/7.
---
Owner Operator With Prior Repossession
We can still help even if you have a prior repossession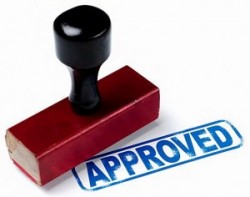 Even if you have a previous repossession or charged off motor vehicle account, you can get a 2007 or newer truck (older on exception for higher line rigs).
You will need either:
a) 50% cash down payment ($10,000 minimum), or
b) additional collateral equal to the amount financed.
With alternative B, we can use other trucks or equipment you own free and clear as additional collateral. You would need an amount equal to the amount you wish to fund.
We can even do a combination of some additional collateral and some cash down. The bottom line is, if we can get to a 50% equity position on the equipment, we can finance anyone regardless of credit, time in business, of financials.
---
Established Owner Operator with A-C tier Credit
Coastal Capital can finance your truck or trailers with easy qualifications up to $150,000.
Minimum Requirements:
• 2 years in business as an owner operator
• 620 Minimum credit score
• Prior borrowing experience of 50% of the amount requested
• Average approval conditions for 15% Down Payment plus 1st and last payment.
---
Fleet Truck Leasing
Business currently has 3 or more trucks and has been in business at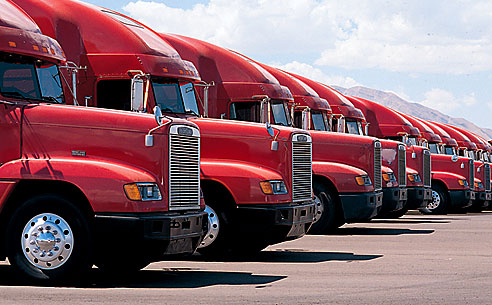 least 2 years.
This program is very similar to standard equipment leasing. Your experience and size earns you more favorable terms. We can finance from $10,000 to $10,000,000 for fleet operators with good credit and financials.
For smaller amounts, we'll typically need the application,  invoice for the truck(s) and the last 3 months business bank statements. For larger amounts we'll request up to three years of financials, depending on the size of the request.